Thank You for Helping Raise $70,000!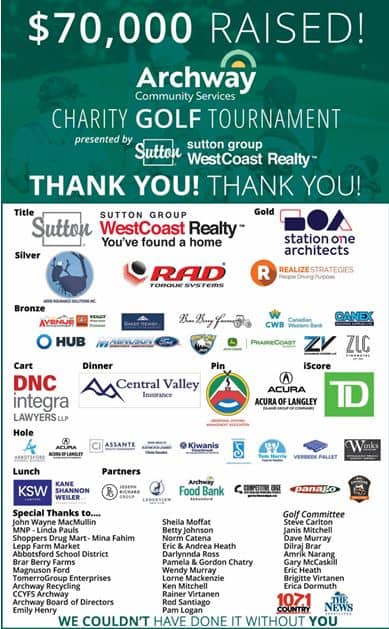 Together, with your support, we make a stronger, healthier Abbotsford.
About Archway Community Services
Archway Community Services is celebrating 50+ years of collaboration, advocacy and responding to local needs.
Every year, thousands of people come through our doors looking for help from one or more of our 90 programs.
Your dollars help us continue to do valuable and necessary work in our community with children, families and seniors.
We can't continue this valuable work without you!