Thank you for Supporting the 2023 Tournament and raising $101,500!
Stay tuned for more details on the 2024 tournament
Thank You Golf Sponsors!
As a volunteer in this organization, I am constantly amazed at the resilience of the agency to identify needs and amass the resources needed in a timely manner.
In recent years, Archway has responded to additional needs in the community tied directly to the pandemic as well local flood relief. Providing food, shelter, clothing, emotional support, transportation, legal services are just part of the suite of community services that Archway provides in times of need.
All of this takes money to ensure the basic needs of individuals and families are in place. As a sponsor of our event, your contributions provide the means to allow Archway to do its important work.
Thank you for your support!
Steve Carlton Archway Board President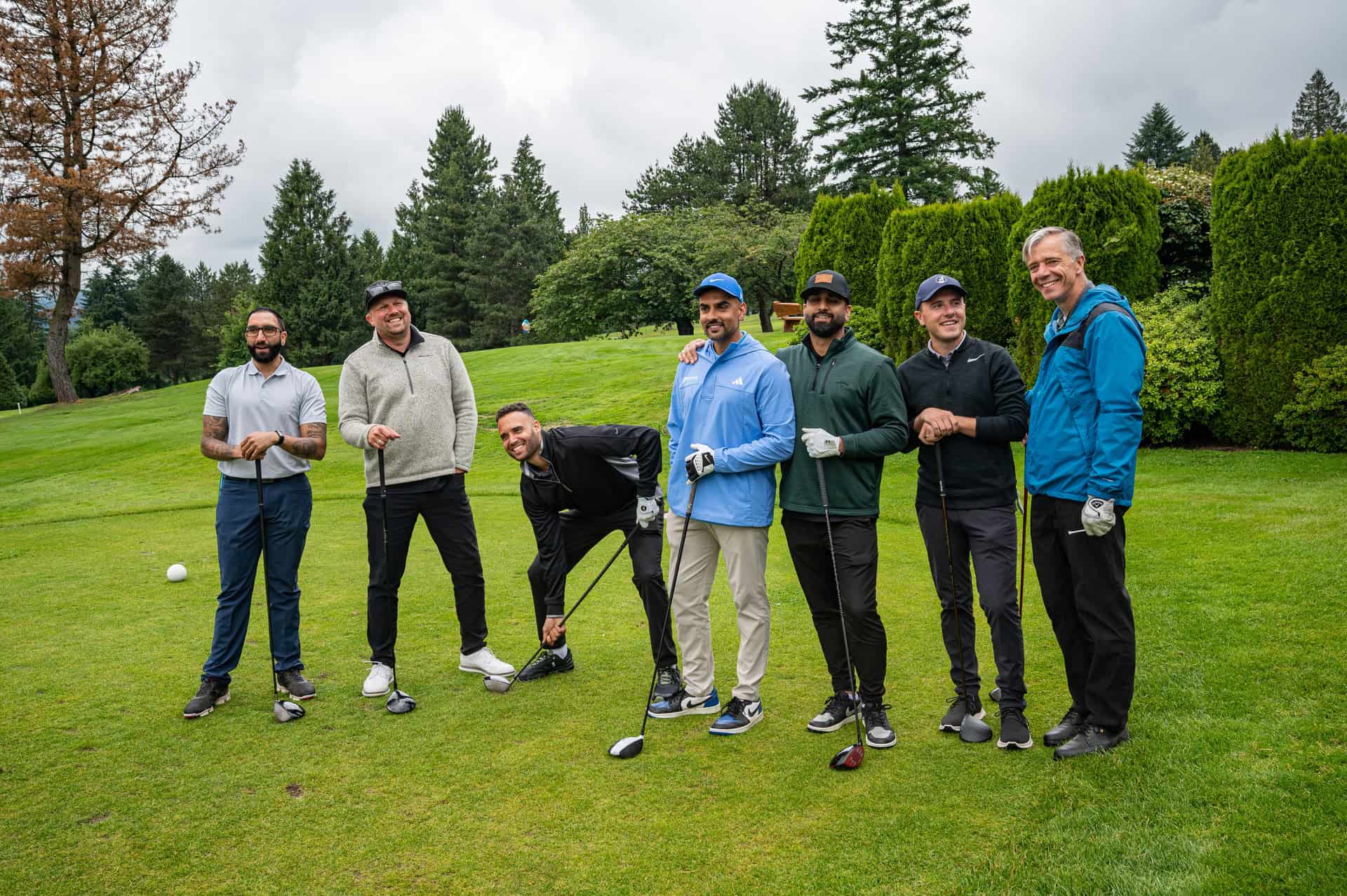 Together, with your support, we make a stronger, healthier Abbotsford.
Archway Community Services is celebrating 50+ years of collaboration, advocacy and responding to local needs.
Every year, thousands of people come through our doors looking for help from one or more of our 90 programs.
Your dollars help us continue to do valuable and necessary work in our community with children, families and seniors.
We can't continue this valuable work without you!